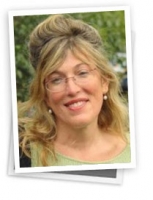 FOR IMMEDIATE RELEASE

Dr. Joel Beck, a renowned San Francisco plastic surgeon of Bay Area Aesthetic Surgery, is thrilled to welcome Dr. Marci Bowers, one of the world's most prestigious genital reassignment surgeons, to his practice in San Mateo, California.

Drs. Beck and Bowers are highly skilled transgender surgeons who have joined forces to make the Bay Area Aesthetic Surgery facility an international hub for feminization and masculinization surgery. On November 8, 2010, the two surgeons made history as they successfully performed their first sex reassignment surgery together.

By combining their unique surgical talents, years of experience and genital reassignment surgery expertise, Drs. Beck and Bowers are
Read more...