First buy A GOOD Lip Liner! The extra cost is worth it.
Note that most lips aren't symmetrical; meaning that the right and left sides are different. Therefore, when you apply your lip liner, which should be one shade darker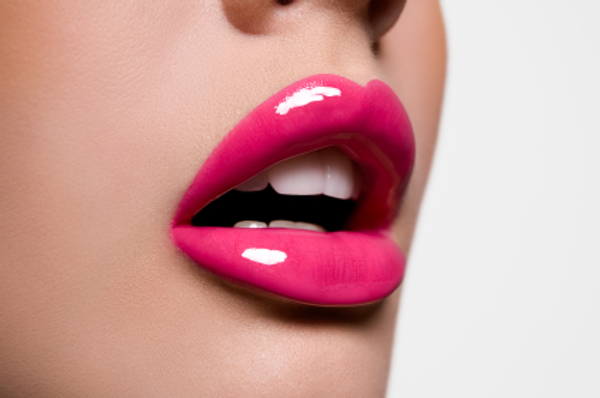 than your lipstick, you may need to adjust slightly off your true lip line to create a balanced left and right side.
You should also line your lips slightly (on the outer rim) of your lips, thereby creating a larger fuller set of lips.
Having done that, fill in the lips with the pencil (it helps keep the lipstick in place longer).
Now apply your lip stick (one shade lighter than the liner). To create a slightly more luscious pout look, apply additional lip stick in a shade yet one or two shades lighter again, but just to the middle of the lower lip.
Depending on the look you're going for, you can also now add a coat -- or 7 == of gloss.
Lastly, be sure to use a large make up brush and ever so slightly whisp light powder over the lips to set it all in place for long last
Last modified onTuesday, 11 March 2014 15:06
Related items
Latest from Brianna Nicole Austin
back to top